Tacoma has plenty of options for happy hours around the city. These are some of my favorites. If you see me at one of these, do say hi! (No autographs, please.)
Asado is the place for a boisterous night out with great food and a vibrant big city ambiance. Their happy hour boasts 50% off all bar menu food items every night from 10pm-close and every day from 3-6pm. (You might have to angle for a spot at the bar.) The food is worth it, and who knows, you may make a new friend in close quarters.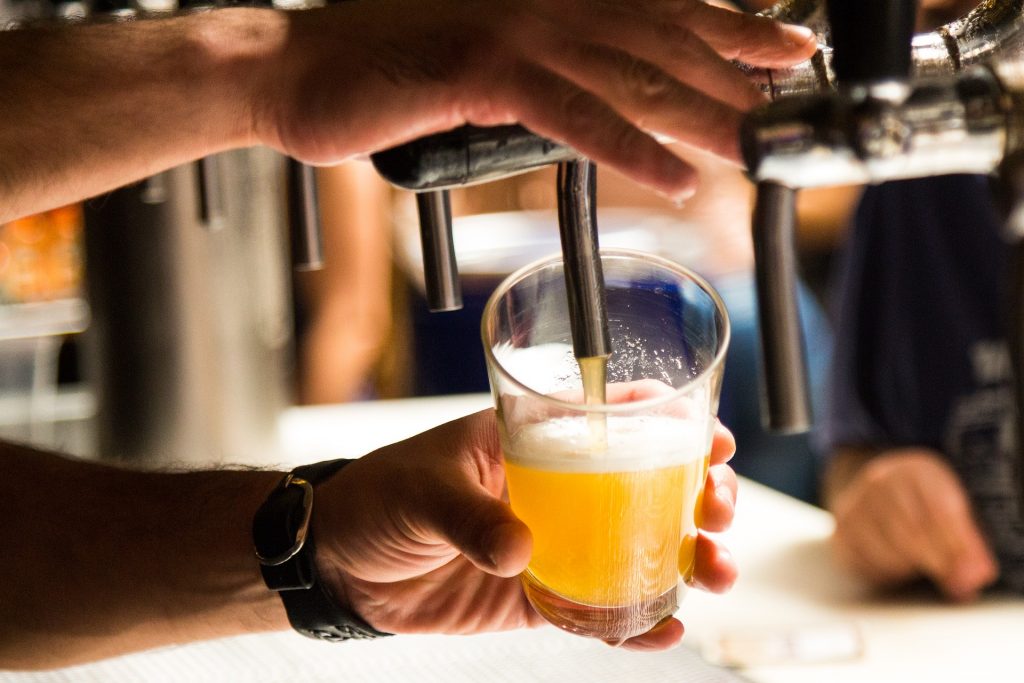 The Matador happy hour is a monster. If you haven't heard, you can feed the whole table and then some with their generous and aptly named "Giant Nachos" for only $5. I thought it was hyperbole, but I was mistaken. If nachos aren't your thing, there are many other $5 and $6 happy hour food options on the menu. The guacamole, street tacos, and brussel sprouts are my favorites.
Dirty Oscar's Annex, aka DOA, is a deceptive bar on 6th Ave. You may think from the outside that it is just another pub with food as an afterthought. You would be mistaken. This place has a pastry chef for God's sake, and their sandwiches are creative, filling, and delicious. The DOA happy hour stretches from 2:30-6pm and has both food and drink specials. Favorites are the stoner wrap, elk sliders, and the old fashioned to wash it down.
Cook's Tavern is a family-friendly, cheerful restaurant that has both a set menu and rotating specials based on cuisine from different parts of the world. They also have a wide range of happy hours. Their happy hour from 3-5pm and 9pm to closing offers a limited food menu with items for $5-6, red or house white wine for $5, and beers on tap for $5. Their burgers always hit the spot. Not So Early Bird Specials from 8am-11am offer great deals on breakfast. Every Sunday from 5pm to closing is a family style fried chicken supper with "Buttermilk-dipped Fried Chicken, Honest-to-Goodness Mashed Potatoes & Gravy, Butter Braised Seasonal Vegetables, and Biscuits!" Cook's Tavern never disappoints.
Looking for a hip date night spot where you can actually hear your companion over the music and get close to on a velvet sofa? You are looking for Matriarch. Their food and drink happy hour (4-6pm) isn't exactly date night hour, unless you are parents getting some kid-free time, but recommended all the same. The service is some of the best in town, and the food and drinks are worth coming back for.
Moshi Moshi won me over when they opened for lunch. The flavor, attention to detail, and artistry in the presentation kept me coming back. Moshi Moshi's happy hour is every day from 4-6pm, Friday and Saturday after 9pm, and all day Sunday. Happy hour offerings include 25% off all izakaya, dumplings, and bao and "great deals on well drinks and cocktails."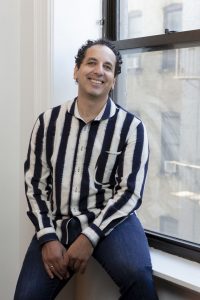 Have any questions about living in Tacoma? REALTOR® Andrew Mikhael is happy to chat! You can reach out to him at 253-444-6912 and at andrew@windermere.com.
---